Welcome
Latest Edition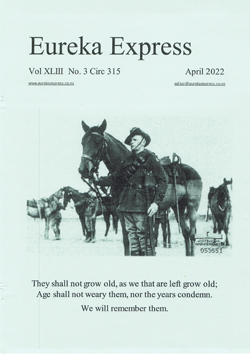 The Eureka Express is a monthly publication that is put together and delivered by a group of local volunteers in the friendly country district of Eureka, in the Waikato region of New Zealand.
To read the latest Eureka Express simply click on the image at right. To read previous editions, please visit the 'All Editions' option in the main menu above, to go to the 2020 page. From there you can also choose earlier years, back as far as 2010.
If you wish to place an advert in the Eureka Express or make a donation, please see our advertising rates and information on the Contact Us page. Thank you.
Recent News
2020 - Happy Birthday Eureka Express
Yes! We've just completed 40 years of publication (Feb 2020).
2019 - Eureka Hall turned 50 (1969 - 2019)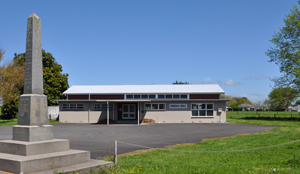 See page 6 of the May edition to read about the celebration luncheon on 5th May.
2019 - ANZAC Day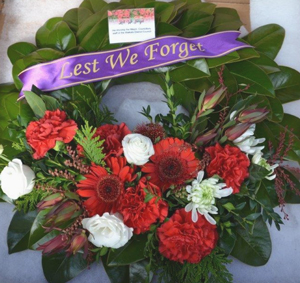 A moving ANZAC Remembrance Service was held at the Cenotaph at 11am on ANZAC Day.
A selection of photos can be viewed on the Events page.
Eureka Weather